Upcoming Shows (2019)
Brookside Art Fair Kansas City, MO - May 3-5 Thank you Kansas City for a wonderful show! Your support and enthusiasm for original art is humbling & deeply appreciated!
Northern Virginia Fine Art Festival Reston, VA - May 17-19 Booth 825
Summerfair! Cincinnati, OH - May 31 - June 2 Booth 10c
Old Town Art Fair Chicago, IL - June 8-9 Booth 174 on Orleans St.
St. James Court Art Show Louisville, KY October 4-6 Booth SJ 379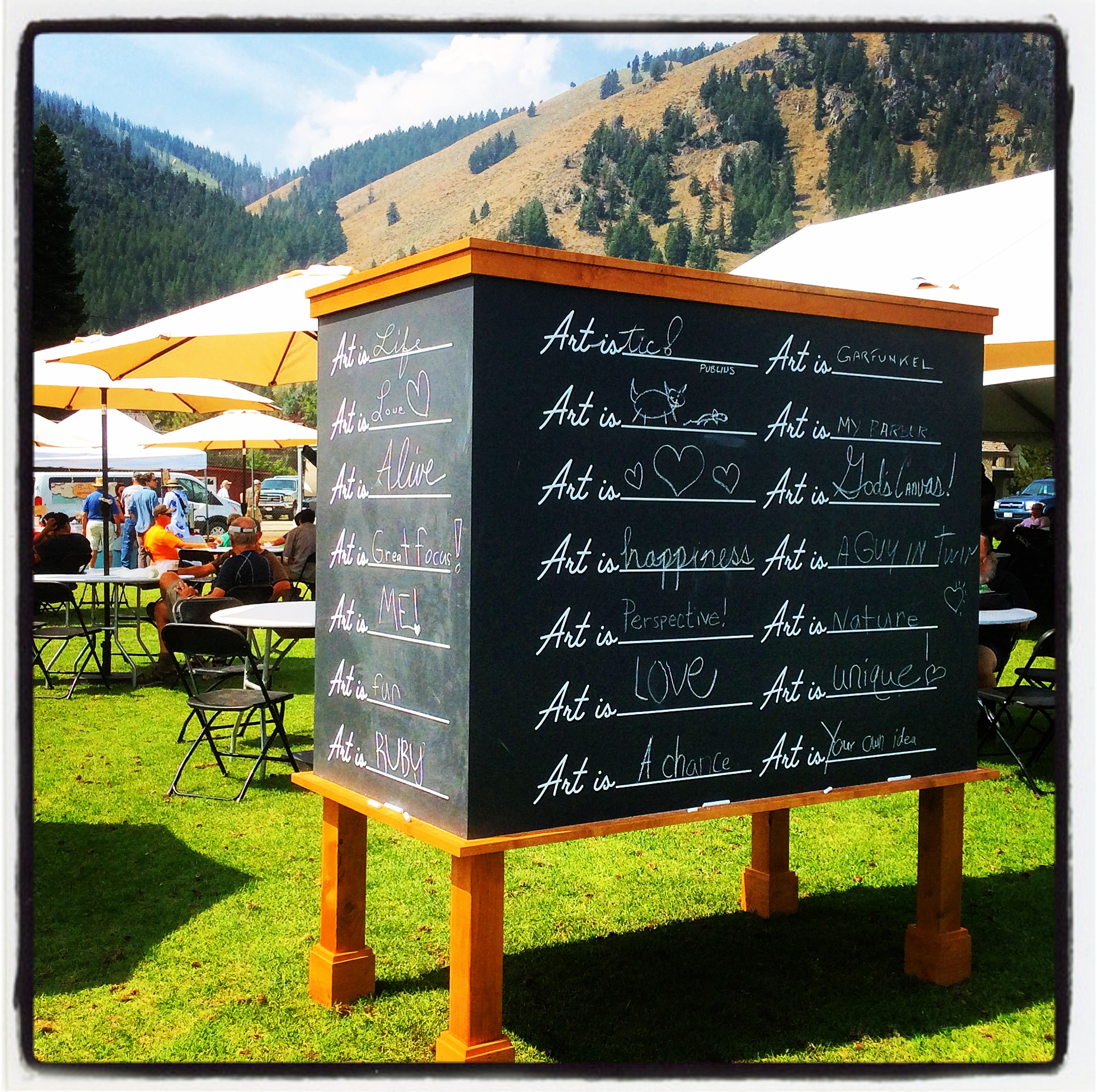 patrons were encouraged to fill in the blank!
St James Court Art Festival!